PAINTING & DECORATING
Painting and decorating projects are undertaken by our skilled and experienced tradesmen who have been part of Seagrave for years, working and listen to our customers to deliver our painting and decorating services with the full understanding and knowledge of what is important to you.
We will provide a management and site team with the appropriate skills and experience to meet your demands, from all aspects of painting to specialist wallpaper hanging and all external painting knowledge and skills.
We undertake projects successfully, day in day out, both within the housing industry and commercial sector.
We can help with specification, colour choice and finish. Together with our technical expertise we can provide you with the ideal painting and decorating solution to meet your expectations, budgets and maintenance life cycle.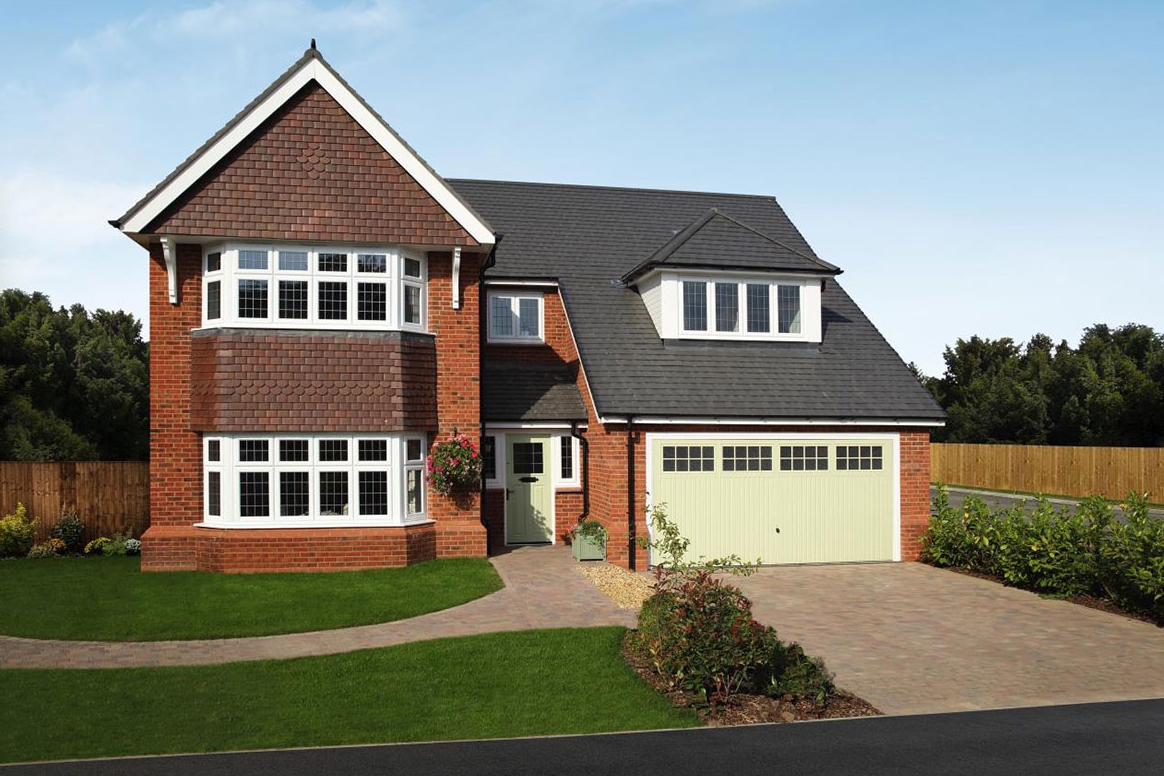 The house building sector is the root of the company and this is how Seagrave Decorations Ltd started and how we continue to grow, we are very proud of the relationships we have made over the years with all of our customers and with the repeat business we are awarded.
In today's highly competitive markets, image is vitally important. We recognise that the final feel and finish we leave your premises in, is often the first thing your customers see and judge your business on. Our Special Projects division can offer you a cost effective solution that will leave your customers with the right impression across your national or regional property portfolio.
Please Contact Us for further information on any of our Services